Mobile Car Spa is working with Drop4Drop
We are doing our bit to help those less fortunate than us.
Every car Mobile Car Spa cleans, we donate 20p to Drop4Drop.
As we use water on a daily basis for the cleaning of vehicles, it's easy to take water for granted, that's why Mobile Car Spa has teamed up with Drop4Drop to help make a difference to those who don't have drinking water.
Mobile Car Spa and Drop4Drop are partnering to fund a water project for a much needed community in Zambia and we need your help.
By donating with Mobile Car Spa and Drop4Drop you can help alleviate the world water crisis!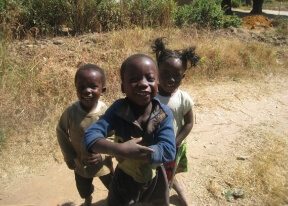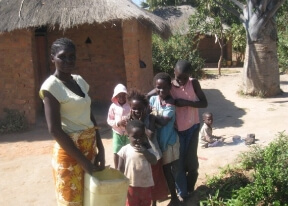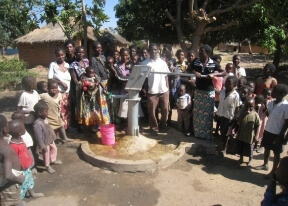 Donate Today!